Provide technical support for the 47th World Skills Competition Jiangsu Provincial Trials Robot System Integration
31-01-2023
Provide technical support for the 47th World Skills Competition Jiangsu Provincial Trials Robot System Integration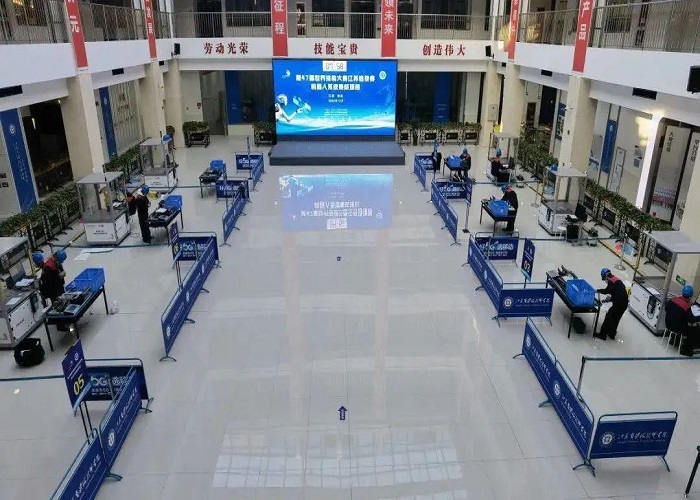 The mechanical installation and commissioning of the China Skills Competition sponsored by Dolang Group was successfully held in Jiangsu Province recently. This competition was attended by nearly 100 vocational colleges in Jiangsu Province. The mechanical installation and commissioning is also a basic skill competition. The participating teachers and students have a detailed understanding of the rules and precautions of the competition under the introduction of Dolang technicians.
In order to ensure the smooth progress of the competition, Dolang designed and developed a new mechanical installation and commissioning training platform based on the current industrial development needs and prospects, which integrates the latest technical points and basic operation skills training content of mechanical engineering.
During the competition, two teams of players need to cooperate closely to complete the mechanical design and installation work. After the competition, experts will score the players of each team, and we have achieved excellent results.
The new trend of the development of vocational education is to meet the needs of industrial talents, realize the docking of students' employment and study, and reserve skilled talents for social development.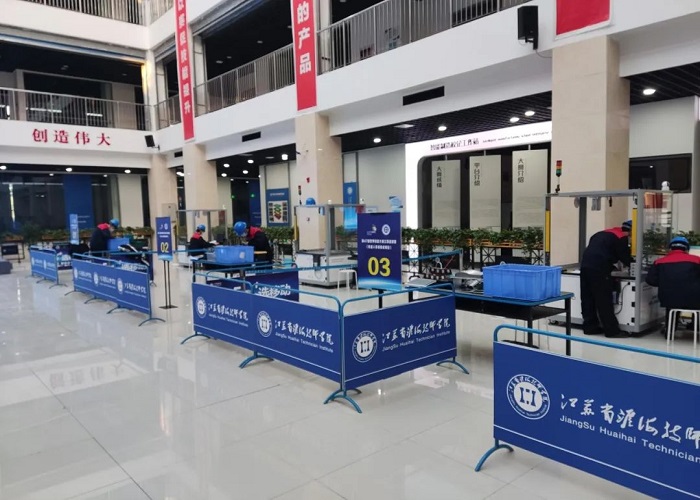 Dolang has professional technical support and product solutions in the fields of automation control, Industry 4.0, electrical engineering, refrigeration engineering, new energy engineering, PLC technology, etc., to escort the teaching needs of vocational colleges.