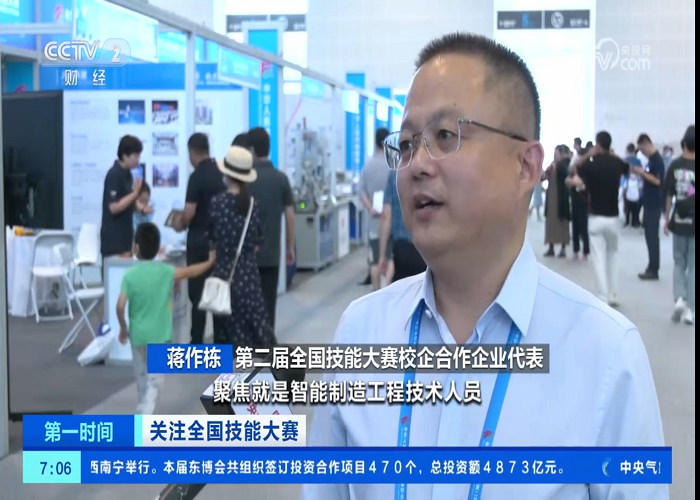 2nd China Skills Competition
Add 20 new professions and 5 events Wang Xiaojun, a member of the organizing committee of the competition and deputy director of the Professional Ability Construction Department of the Ministry of Human Resources and Social Security, introduced that this competition closely follows the development situation and has established 109 competition projects. The competition items are divided into the selection items of the World Championships and the selected items of the National Championships. Compared to the previous edition, the selected projects of the national competition have added 20 new career and digital technology skills events, such as all media operations, internet marketing, etc. These events are of great significance for enhancing the social identity of new career practitioners and promoting employment and entrepreneurship. At the same time, five professional technical competition projects, including intelligent manufacturing engineering technology, integrated circuit engineering technology, industrial internet engineering technology, artificial intelligence engineering technology, and virtual reality engineering technology, have been added, which is more in line with the trend of technological skill integration and development. It is worth mentioning that the project setting is closely related to the actual production and daily life, serving the real economy. This competition involves 15 sectors of the national economy, including manufacturing, information technology, transportation, construction, service, and mining, covering 75% of the sectors. More than 70% of projects belong to production and life service projects, nearly 40% belong to advanced manufacturing projects, and nearly 30% are strategic emerging industry projects.
18-09-2023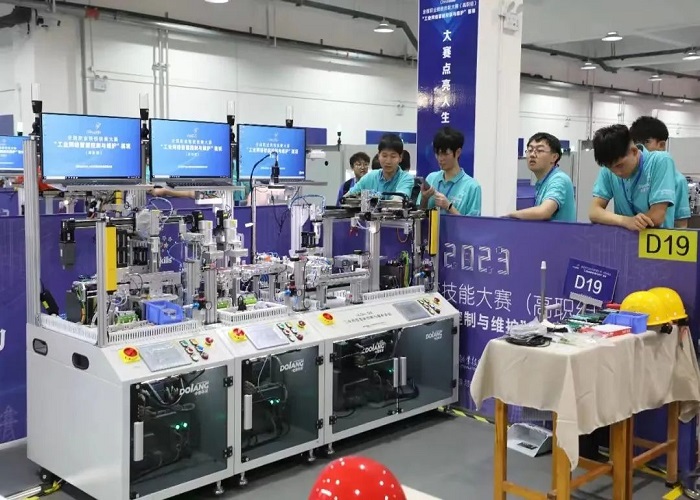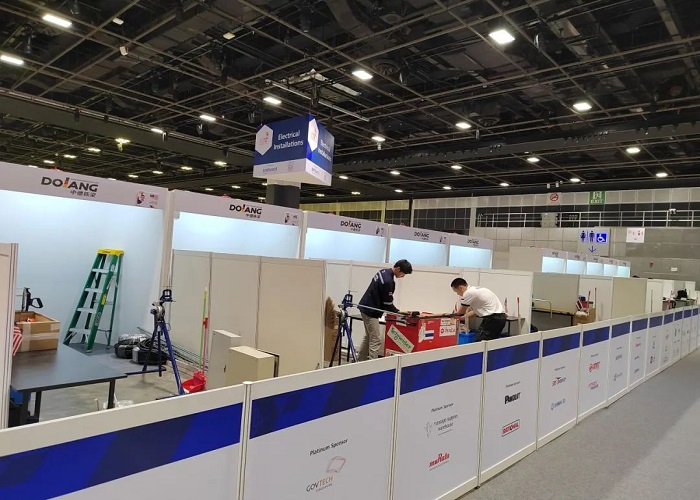 World Skills ASEAN 2023
22-27, July, 2023 Worldskills Asean was held in Singapore, and Dolang sponsored for this big event with equipment.
25-08-2023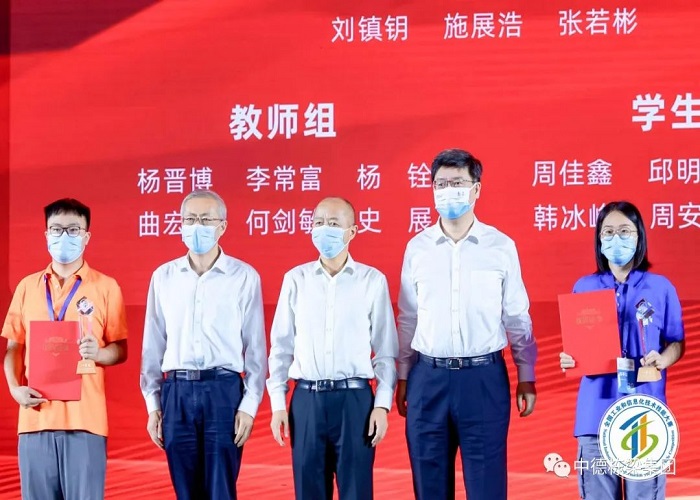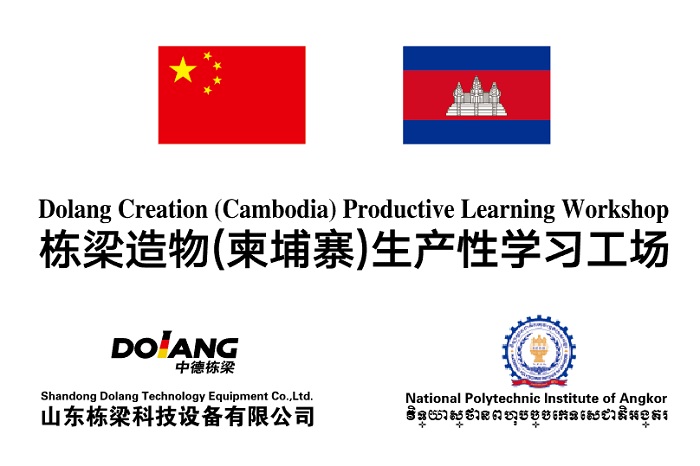 Intelligence + skills | Dolang make a wonderful appearance in the Cambodian Vocational Education Exhibition
Recently, the Cambodian vocational education exhibition, the largest educational exhibition in Cambodia, was grandly held in Phnom Penh, the capital of Cambodia. As a rare "vocational education feast" in the Cambodian vocational education sector, this exhibition not only has a large number of participating universities and enterprises, but also highlights the development trend of the entire Cambodian vocational education industry.
27-06-2022