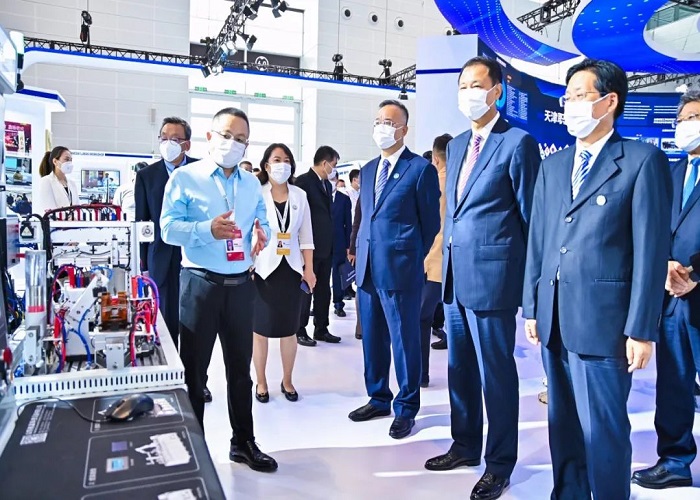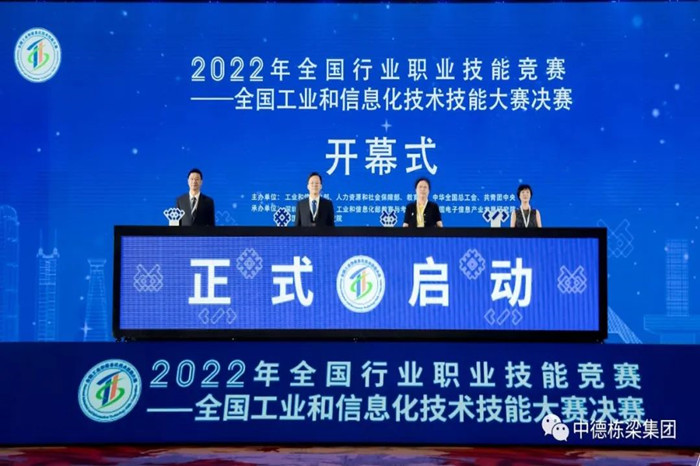 The 2022 China Industrial and Information Technology Skills Competition Finals opens in Shenzhen, Guangdong Province
On August 18, 2022, the 2022 National Industry Vocational Skills Competition-National Industry and Informatization Co-hosted by the Ministry of Industry and Information Technology, the Ministry of Human Resources and Social Security, the Ministry of Education, the All-China Federation of Trade Unions, and the Central Committee of the Communist Youth League The final of the Technical Skills Competition was officially held at the Yanzi Lake International Convention and Exhibition Center in Pingshan, Shenzhen.
20-08-2022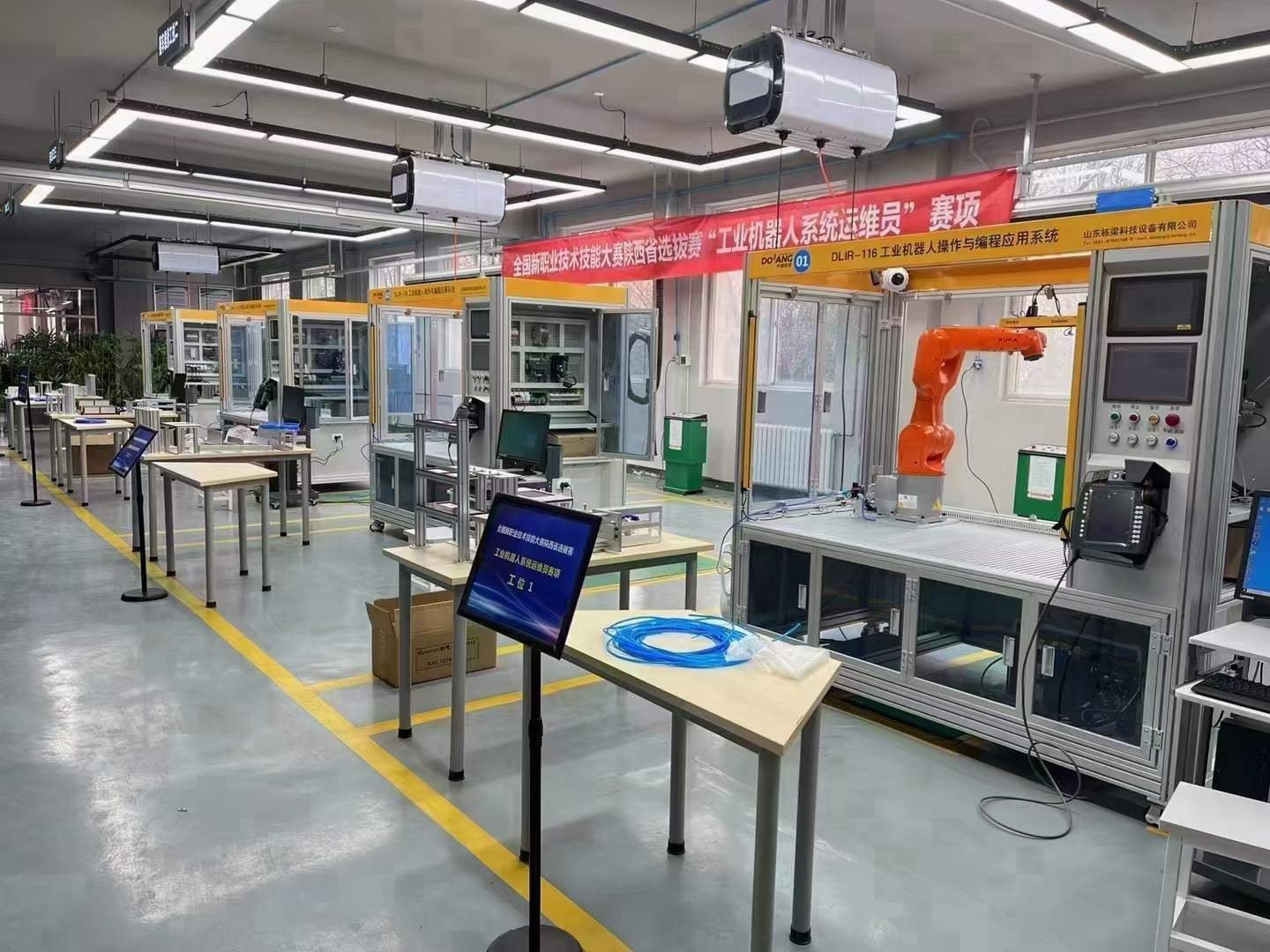 Dolang DLIR-116 contributes to the Shaanxi Provincial trial of China new vocational and technical skills competition
The Shaanxi Provincial Trial of China National New Vocational and Technical Skills Competition "Industrial Robot System Operation and Maintenance Operator" was held in Xi'an Technician College. This competition is sponsored by Shaanxi Provincial Department of Human Resources and Social Security, undertaken by Xi'an Technician College, and co-organized by Shandong Dolang Technology Equipment Co., Ltd. Robot skill elites from vocational colleges and enterprise practitioners from all over the province gathered together to compete for skills.
23-02-2022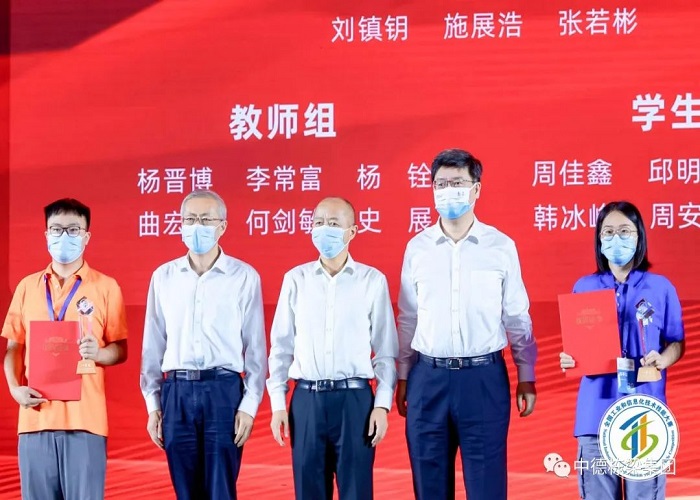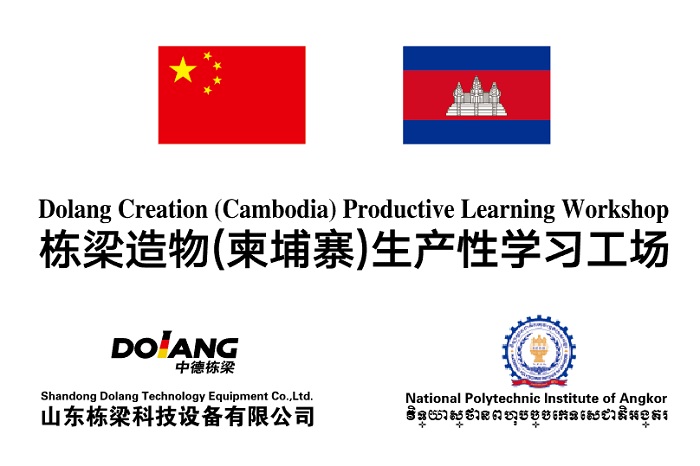 Intelligence + skills | Dolang make a wonderful appearance in the Cambodian Vocational Education Exhibition
Recently, the Cambodian vocational education exhibition, the largest educational exhibition in Cambodia, was grandly held in Phnom Penh, the capital of Cambodia. As a rare "vocational education feast" in the Cambodian vocational education sector, this exhibition not only has a large number of participating universities and enterprises, but also highlights the development trend of the entire Cambodian vocational education industry.
27-06-2022