The training course for core teachers of industrial Internet of Things skills education was successfully completed
14-02-2023
The training course for core teachers of industrial Internet of Things skills education was successfully completed.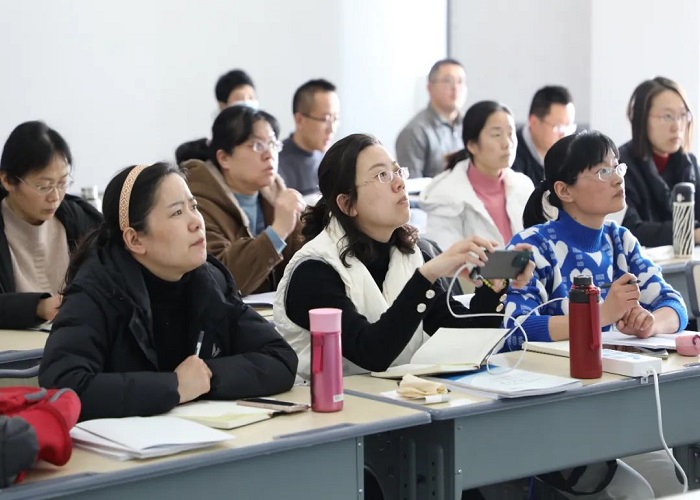 In February, the 2023 National Industrial Internet of Things Professional Teacher Training Course hosted by Dolang Group was successfully completed at Dongliang Skills Training Base. Hundreds of excellent teachers from all over the country participated in the training. Dolang lecturers introduced the development and application trend of the industrial Internet of Things in the future, as well as the core knowledge points of education, and the direction of teaching tasks in combination with the current industrial needs.
Industrial Internet of Things is to continuously integrate various acquisition and control sensors or controllers with sensing and monitoring capabilities, as well as mobile communication, intelligent analysis and other technologies into all aspects of the industrial production process, so as to significantly improve manufacturing efficiency, improve product quality, reduce product costs and resource consumption, and finally realize the upgrading of traditional industry to a new stage of intelligence.
In our daily work of vocational education, how to combine the needs of the new situation to cultivate skilled talents in line with social requirements is the main task at present.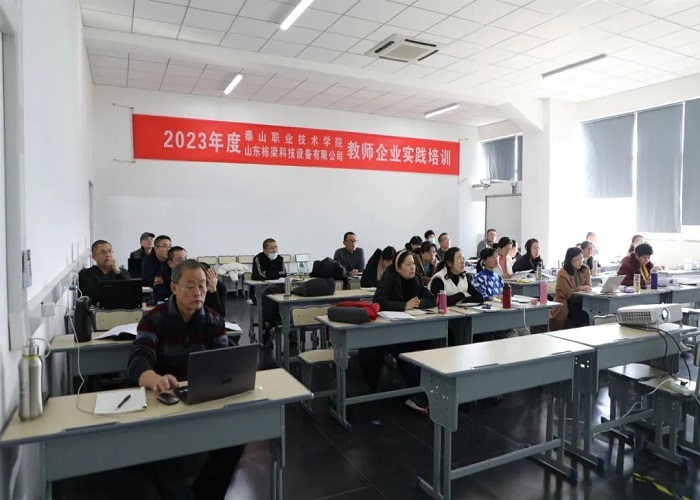 Dolang has invested significant scientific research efforts in recent years and developed an industrial Internet of Things application platform, which has effectively helped teachers find an efficient teaching method. Dongliang has made outstanding achievements in the fields of Industry 4.0, robot application, artificial intelligence and digital simulation, and is also actively applying these technologies to improve our vocational education hardware level.